Michigan Tech Railroad Night 2022
Save the Date!  Michigan Tech Railroad Night will be back on September 13, 2022!  Our keynote speaker for this year will be Rahim Karmali, Chief Engineering Products and Technologies from CN Railroad.  The event will be held in the Memorial Union Ballroom.  We will open with a "Meet the Industry" session from 4-5 PM, followed by a social period from 5-6.  Our RR Night dinner and keynote will be from 6-7:30 PM.  See our event sponsors page to see how you can support this event. 
Industry Representatives Click HERE to register for the event
Students Click HERE to register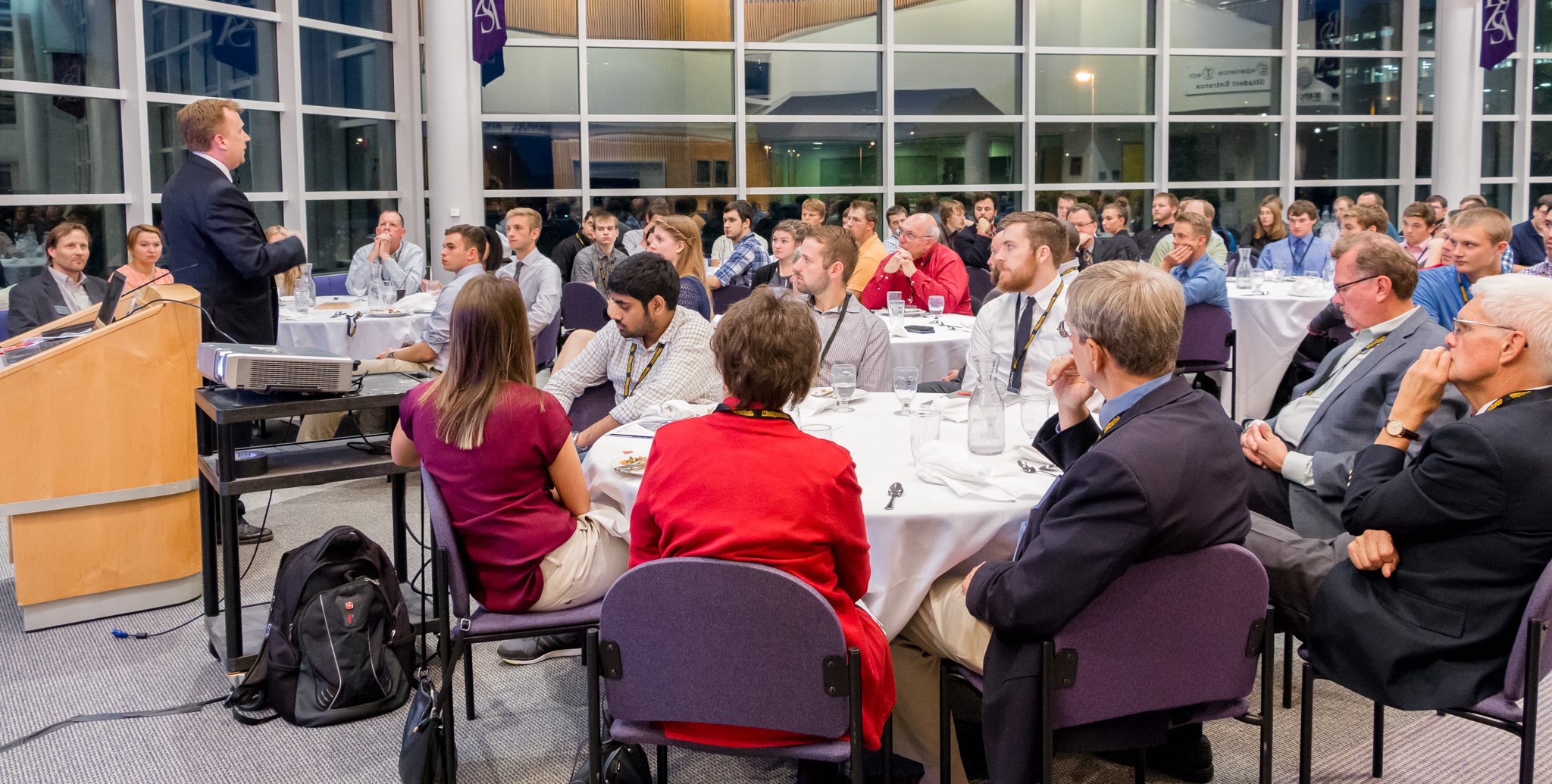 Railroad Night 2016
For those interested in recruiting there will be an opportunity during the RR Night social hour and also during dinner.  There is also a CareerFEST event sponsored by our Career Services Office from 11AM-2PM.  You can find information on registering for Career Fest by clicking HERE, or contact Jim Deroschers
Jim Desrochers | Michigan Technological University
Director of Corporate Engagement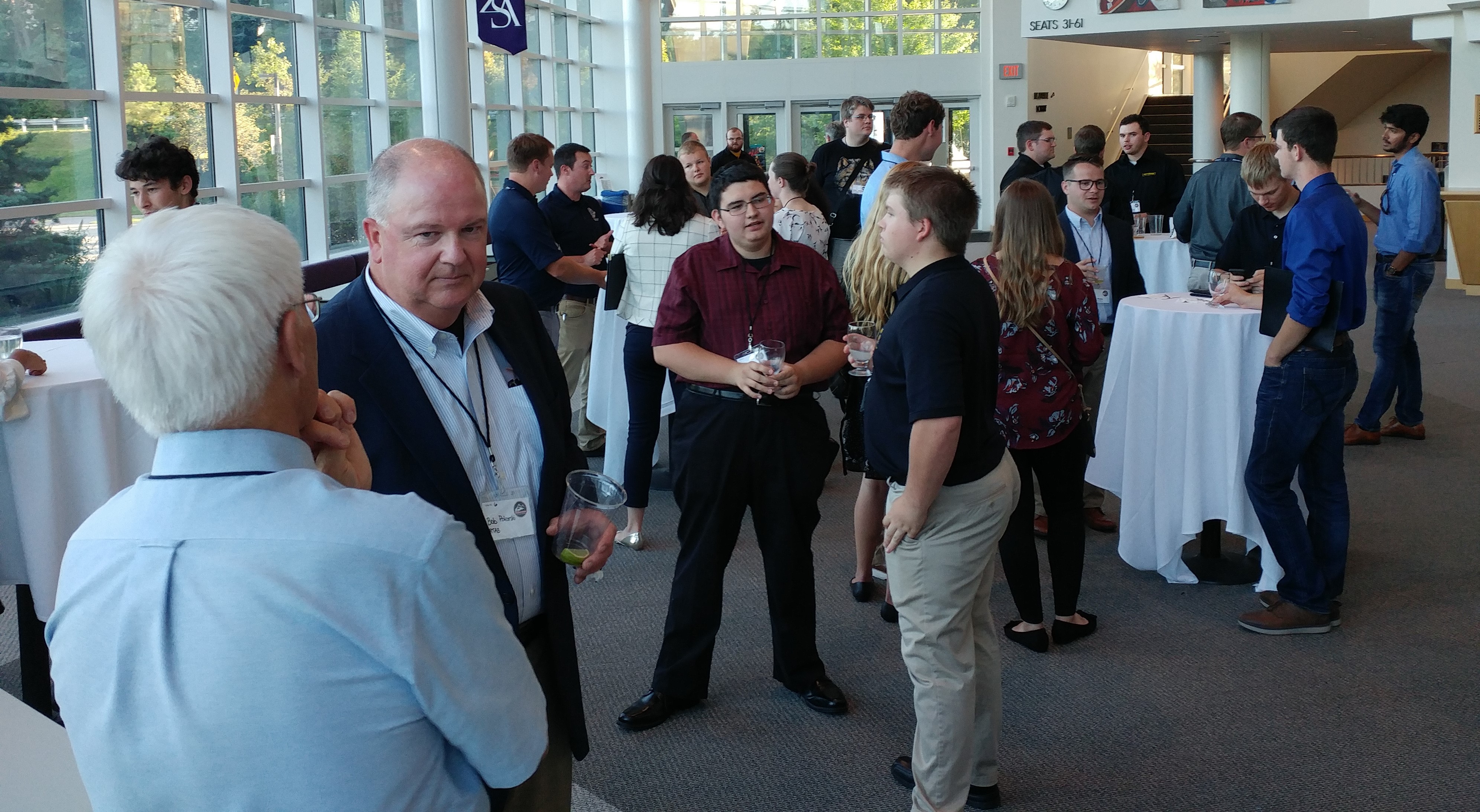 Railroad Night 2018
Thanks to our generous sponsors!
Railroad Night Sponsors

When:
Sep 13, 2022

4:00pm

to

8:00pm