The FRA Sponsored Tracks to the Future - Railroad Transportation and Engineering Summer Youth Program - Session 2
Registration is now closed for this summer, we are no longer taking applications!  If you are already on our waiting list you may hear from us if openings develop ... but that will only happen if someone else drops out! 
Although registration is closed for 2023 you can put your name on our early notification list for Tracks to the Future 2024.  We expect to open registration early in 2024, and will give students on this list an advance opportunity to register before the crowd!  CLICK HERE to add your name, a good email address to contact you, and the grade you will be in during the fall of 2024.  The program will be open to students who will be in grades 9-12  during the fall of 2024.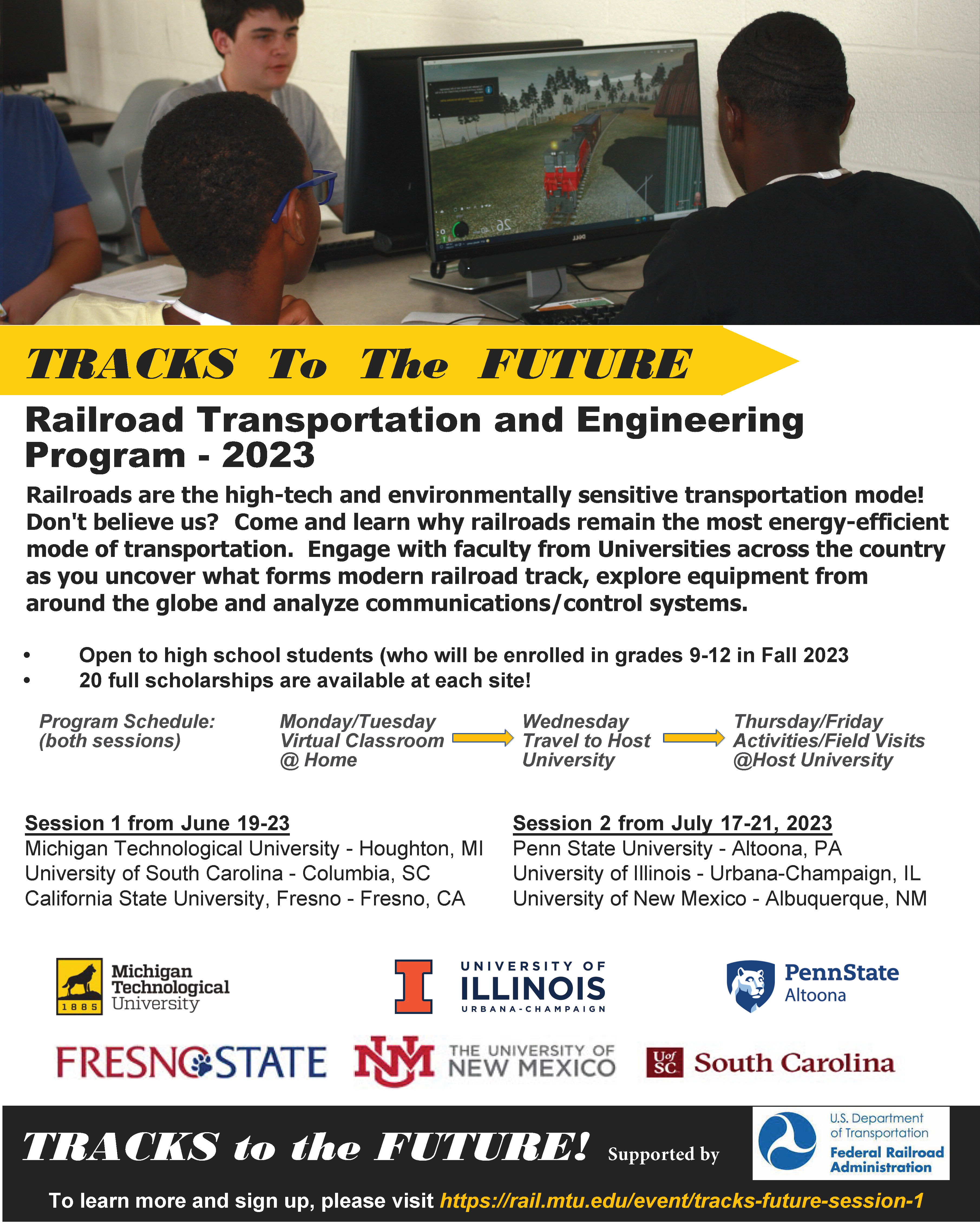 Session 1 - will take place June 19-23, 2023
Session 2 - will take place July 17-21, 2023.  
Program Overview
Railroads, the high tech and environmentally sensitive transportation mode!  Don't believe us?  Come and learn why railroads remain the most energy-efficient transportation mode and what forms modern railroad track, equipment, and communications/control systems might take.  Learn how rail compares with other modes and leads the charge in reducing transportation greenhouse gas emissions!  Find out how it all works: classroom/virtual sessions, hands-on activities, and plenty of field visits to all sorts of railroad facilities!  
This hybrid program will start with two days of virtual instruction on Monday and Tuesday featuring hands on activities (we will send each participant a package of materials to use!), group virtual instruction and activities, and online activities.  Wednesday will be a travel day and the session will continue on Thursday and Friday at one of our University locations.  We will run two sessions this summer and will include six Universites:
Session 1 - June 19-23: Michigan Technological University, University of South Carolina,  and California State University-Fresno
Session 2 - July 17-21:  University of New Mexico, University of Illinois at Urbana-Champaign and Penn State-Altoona. 
The university programs will feature hands-on activities and rail industry field trips. Lodging is provided for Wednesday, Thursday, and Friday on the campus of the selected university  This program is covered by an FRA Grant, which includes all program materials, plus lodging and meals for the on-site portion.  Students will be responsible for travel to the assigned university location.  The application process will ask each participant to rank their preference for the two sessions and six available sites.  Participant preference and home location will both be considered when assigning the on-site location.  Go HERE for instructions on how to apply for the program.  You will be asked later to submit some supporting documents to complete your scholarship application.  After participant selection and placement to one of the two sessions and six university locations takes place in mid April you will be notified and will need to complete a suplemental registration package for the assigned university location.  Again, start your registration HERE!   Problems with registration?  Contact our program staff at rail@mtu.edu
Click HERE to see results from our previous years!
Thanks to our generous sponsors!
Diamond Level Sponsors ($2000)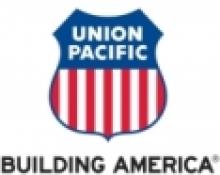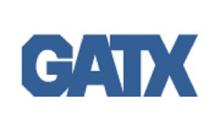 Platinum Level Sponsors ($1000)
Gold Level Sponsors ($500)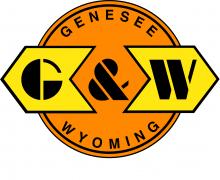 Silver Level Sponsors ($250)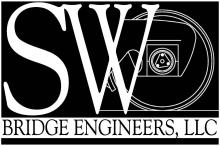 When:
Jul 17, 2023 8:00am

to

Jul 21, 2023 5:00pm